Hi there! Welcome to Escapesanddiaries Travel and Lifestyle blog.
My blog Escapesanddiaries is about my travels and (favorite) destinations, guides, stories, inspirations, and lifestyle. Let me introduce myself to you. My name is Catherine, and I was born and raised in the Philippines' beautiful tropical country.
Escapesanddiaries – A travel and Lifestyle blog by Catherine
Nature, in the common sense, refers to essences unchanged by man; space, the air, the river, the leaf. Art is applied to the mixture of his will with the same things, as in a house, a canal, a statue, a picture. But his operations taken together are so insignificant, a little chipping, baking, patching, and washing, that in an impression so grand as that of the world on the human mind, they do not vary the result.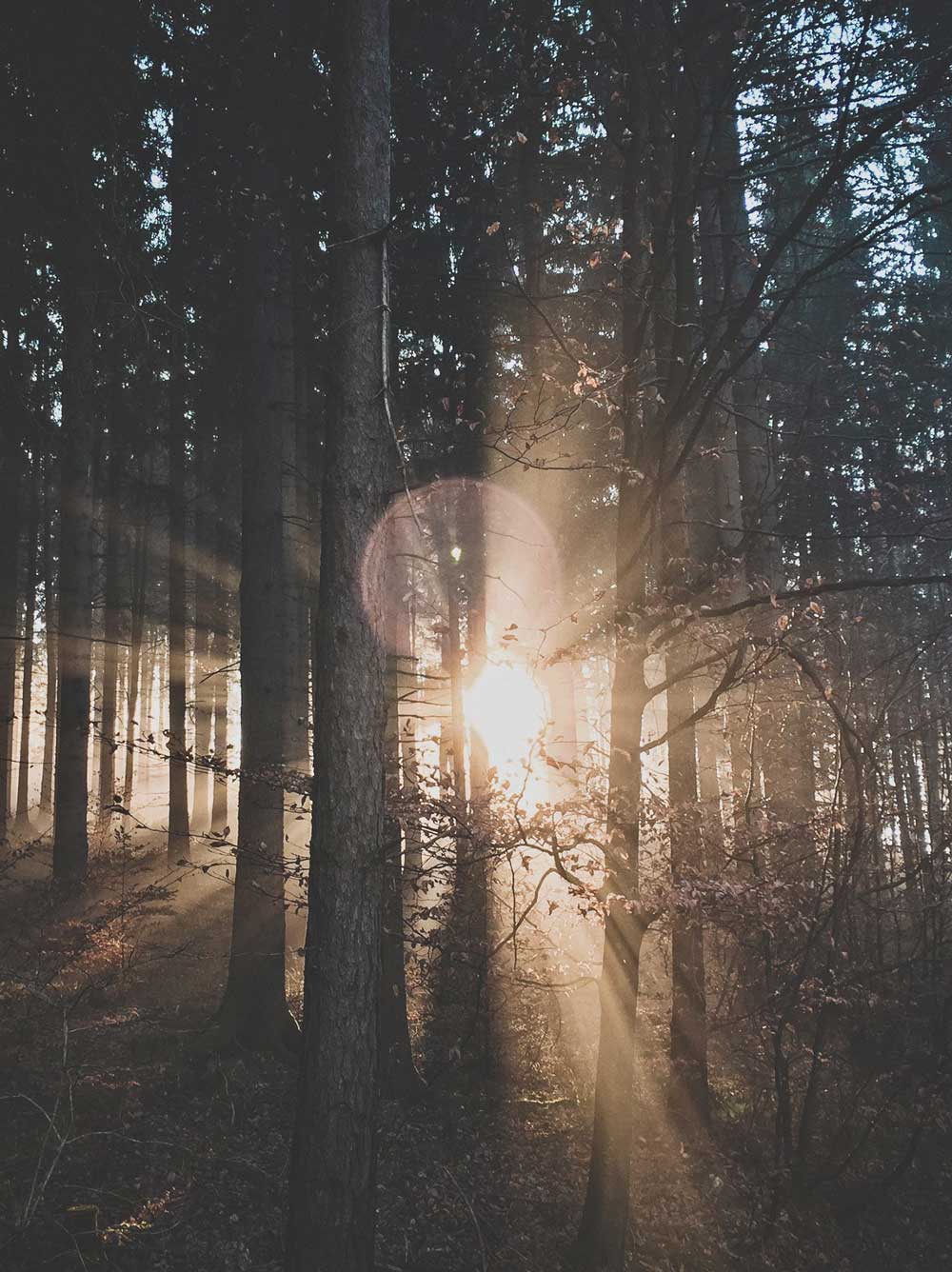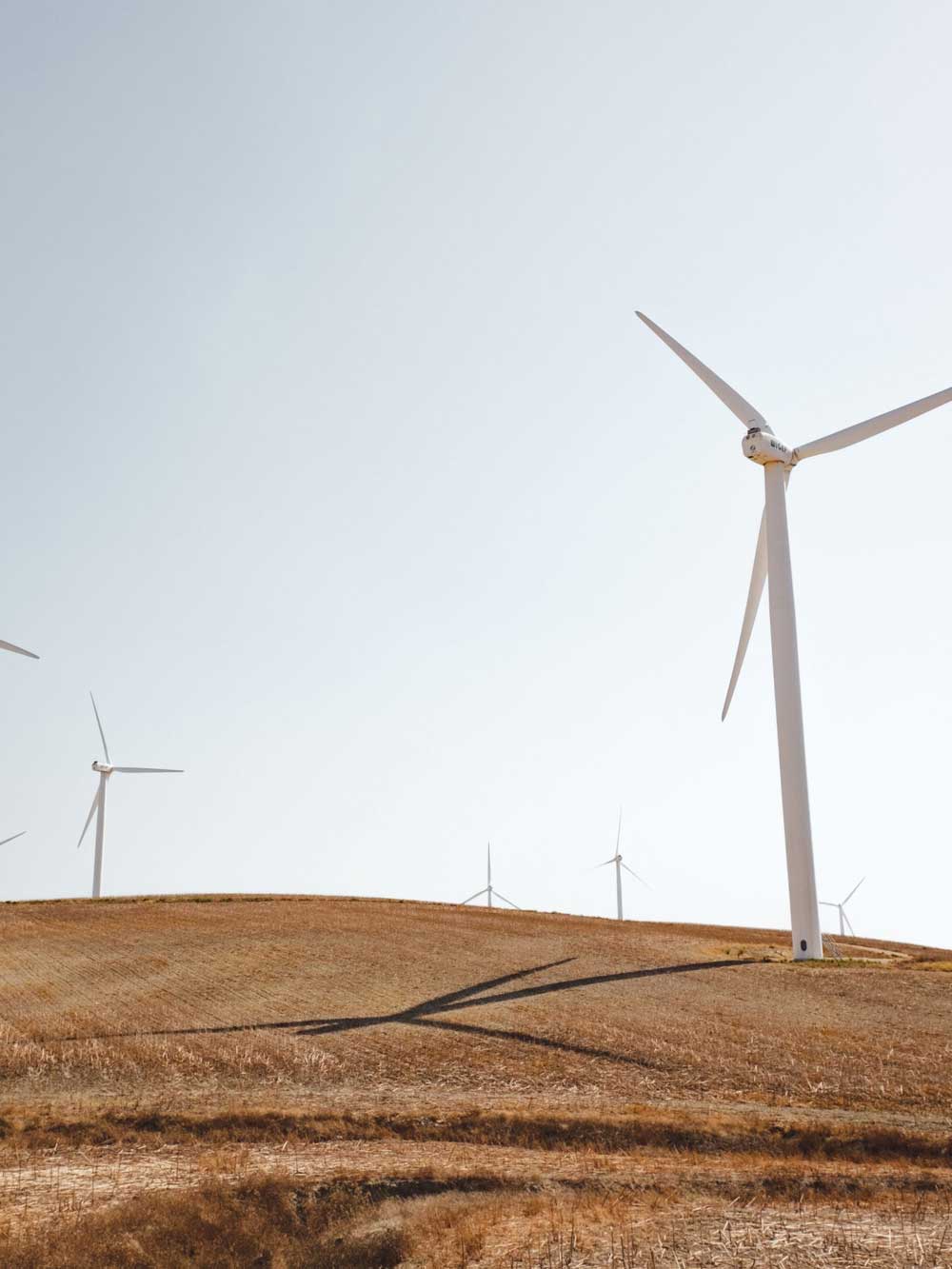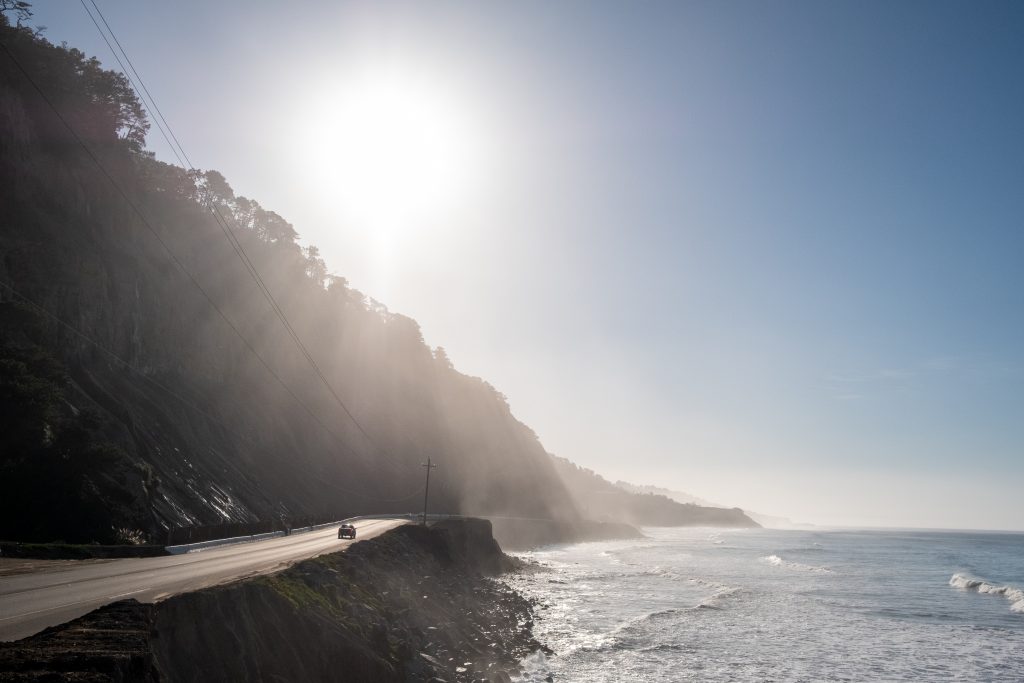 Undoubtedly we have no questions to ask which are unanswerable. We must trust the perfection of the creation so far, as to believe that whatever curiosity the order of things has awakened in our minds, the order of things can satisfy. Every man's condition is a solution in hieroglyphic to those inquiries he would put.
Travel by destination
THE PHILIPPINES
Travel to the Philippines, A home of 7 thousand plus islands, an archipelagic country in Southeast Asia with world-class beaches and home to one of the warmest and most hospitable people. Growing up in this beautiful country, I am very proud to introduce its beauty to the world.
I developed my love of writing diaries when I was a kid. As years went by, my writing purpose has grown deeper, from scribbling mere thoughts to sharing stories about travel, love, relationships, and life in general. I write anything that interests me! Thus, it resulted in the creation of Escapesanddiaries Blog.
This page contains all my and husband's travel and destination. Countries like Austria, Croatia, Italy, Germany, Hongkong, Bali Indonesia, Laos, Macau, Malaysia, Sri Lanka,Switzerland, South Africa, Thailand, The Philippines, and finally, Vietnam.
Although some of these countries I haven't written any guides or stories yet. Regardless, here are some of our travel destinations around the world that of course, I never missed out on my blog escapesanddiaries.
---
Escapesanddiaries is a combination of my love for escaping from one place to another and diaries for my writing passion. Hey there, it's Catherine! Welcome to my HomePage!
---
I started traveling a few years back. By then, I was only discovering places in the nearby town and provinces of my own country, The Philippines. And then I completely fell in love with the idea of traveling and how it changed and shaped me. I've been to several places in Asia, Africa, and Europe, and I don't plan to stop. I am married now with my German husband Chris, and together, we're Munich-based. We travel a lot together, especially in Europe. Nowadays, we go in our camping van, which we named George, the blue horse. Although my husband is not a travel blogger like me, he takes incredible photos that I mainly use for my blog posts and articles.
My favorite place so far is Bangkok, Thailand. We loved the food, especially! Though extremely spicy, Thai foods are incredibly delicious, and the street foods are amazing! This place has captured our hearts, and there's plenty of things to do there, too.
Here you can find all my favorite travel stories. Inspired by my travels worldwide, I wrote these pieces to share my thoughts and insights with my dear readers. I hope you enjoy reading these travel tales as much as I do!.
Love and life stories to read; a page I especially put in my blog that I cherish the most
Back in the days, I was fairly emotional about tiny little things about love and life. I've constantly read anything about love or life stories online. As a consequence, I started writing my own thoughts and decided to showcase them.